~ Dark Pun Master ~
Staff member
Leader Council
Title:
RAIL WARS!
-Japanese National Railways-
Japanese:
レールウォーズ
-日本國有鉄道公安隊-
Airing date:
3/7/2014
(TV series pre-air 6/6/2014)
Genres:
Action, Comedy, Harem?
Original creator:
Takumi Toyoda
Original character designer:
Vania 600
Director:
Yoshifumi Matsuda
Written by:
Masashi Suzuki
Music by:
Yoshimasa Fujisawa
Character designers and chief animation directors:
Makoto Uno
and
Sayaka Koiso
Art director:
Yukihiro Watanabe
CGI director:
Yuushi Koshida
(Orange)
Art setting by:
Hiroki Matsumoto
Color design by:
Hitomi Sano
Studio:
Passione
Network:
TBS, BS-TBS
Opening theme:
"Mukai Kaze ni Utarenagara" (向かい風に打たれながら)
by Minori Chihara
Ending theme:
"OVERDRIVER"
by ZAQ
Character song (Noa Kashima):
"Borderless Journey"
by Minori Chihara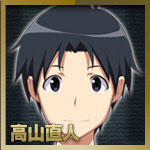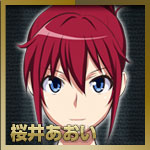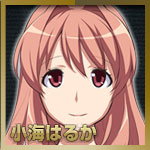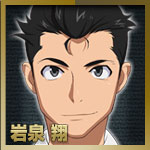 Main cast:
Naoto
Takayama (高山 直人)
voiced by Jun Fukuyama
Aoi
Sakurai (桜井 あおい)
voiced by Manami Numakura
Haruk
a Kōmi (小海 はるか)
voiced by Maaya Uchida
Shō
Iwaizumi (岩泉 翔)
voiced by Satoshi Hino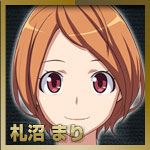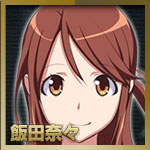 Supporting cast:
Mari
Sasshō (札沼 まり)
voiced by Hiromi Igarashi
Hitom
i Gonō (五能 瞳)
voiced by Mai Nakahara
Nana
Iida (飯田 奈々)
voiced by Yui Horie
Noa Kashima (鹿島乃亜)
voiced by Minori Chihara
Bernina (ベルニナ)
voiced by Hiromi Konno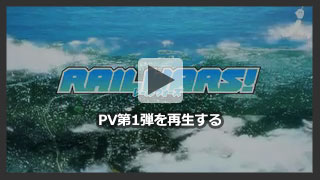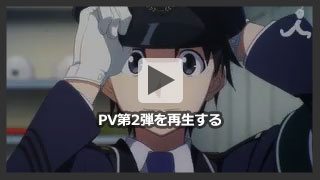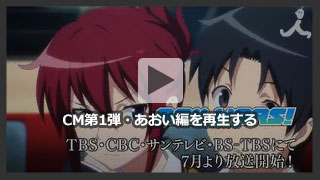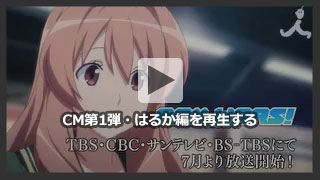 Official sites:

Synopsis:
The "dream railway paradise entertainment" story is set in a parallel world where Japan did not privatize its national railways. Naohito Takayama is an ordinary high school boy who dreams of a comfortable future working for the top-rated Japanese National Railways. He is assigned as a trainee in the Railways Security Force full of odd characters such as Sakurai, a troublemaker who hates men. On top of that, an extremist group called "RJ" plots to privatize the Japanese National Railways.
QUOTE
(Norren @ Jun 13 2014, 06:40 PM)I'm going to check out Rail Wars! because I think the LN character designer is one of the people I follow on pixiv... I recognize the characters and recall all of his art of them had publisher copyrights stamped all over every corner of the images.
I prefered its preair
over Sabagebu's, which reminds me to
a series I dropped
... btw is it just me, or the bouncy girl acts and looks like
Kotori from Brynhildr
?