-sama
Staff member
Leader Council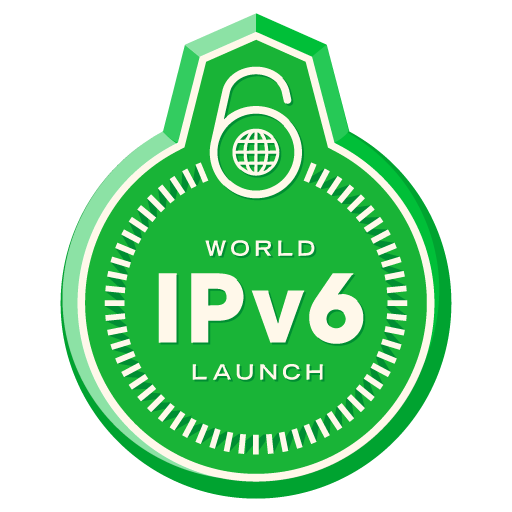 We first tried offering IPv6 support back in June 2011 - it wasnt the greatest test, we got it working a bit late for IPv6 day, and it broke about a day later, but not bad for a test site run off an ADSL line we think.
In Nov 11 2011 we got our act together and put the main site and forum on IPv6. That was using cloudflare to provide a IPv6 to IPv4 proxy. We had some minor issues with our forum, but we got it fixed.
Now in 2012 we've got our downloads going via a 6 to 4 proxy, and our main site is native IPv6, and this time we're 3 months early for IPv6 day.