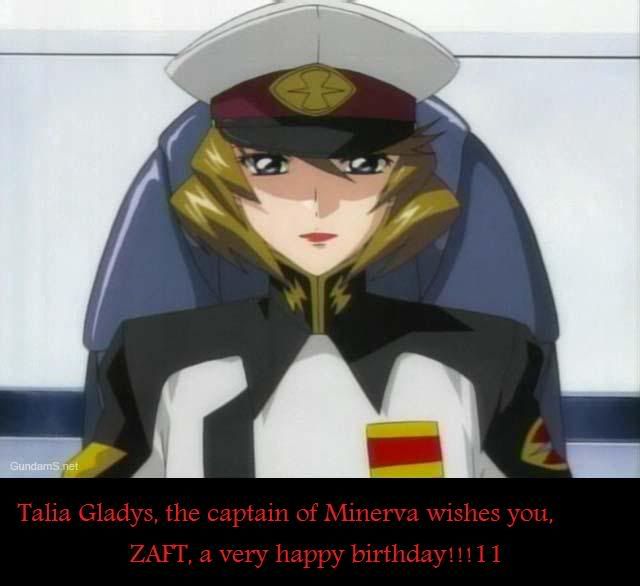 'Big picture of scary lady'
Well it is now 5th of october somewhere in the globe so happy birthday zaft!
-- On other news ... --
This webzine features anime, but also other media like dramas, culture and music. With this first issue featuring a small peek on who our mysterious daft27 really is and how FTV started to exist.
Download:
click for first issue!
(8.5mb, 24 pages)