i find it hard to have a discussion just generally about animes because what i sometimes want to say doesn't fit any of the thread...so speak up! and post some cool and awesome infos or pictures you have about animes!!!
Europe really love their manga....too much...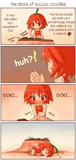 don't try this at home kids.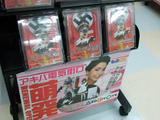 a biography of Hitler in an anime store?