~ Dark Pun Master ~
Staff member
Leader Council
Title:
Ero
Manga
Sensei
Japanese:
エロ
マンガ
先生
Airing date:
8/4/2017
(TV series)
Genres:
Comedy, Drama, Romance, Ecchi
Original creator:
Tsukasa Fushimi
Original character designer:
Hiro Kanzaki
(
light novel
) and
Rin
(
manga
)
Director:
Ryohei Takeshita
Written by:
Tatsuya Takahashi
Music by:
Tomoki Kikuya
Character designer:
Hiroyuki Oda
Chief animation director:
Shinpei Kobayashi
Chief animation directors:
Yūichi Oka
Art director:
Yukako Ogawa
(KLAS)
Sound director:
Takayuki Yamaguchi
Director of photography:
Toshiaki Aoshima
Color design:
Kanako Hokari
Producers:
Shinichirō Kashiwada, Shōki Niwa, Kazuma Miki, Noriko Kosukegawa, Kozue Kananiwa
and
Tomoyuki Ohwada
Studio:
A-1 Pictures
Network:
Tokyo MX, MBS, TVA, GTV, GYT, BS11, AT-X
Opening theme:
"Hitorigoto (ヒトリゴト / Soliloquy)"
by ClariS
Ending theme:
"adrenaline!!!"
by TrySail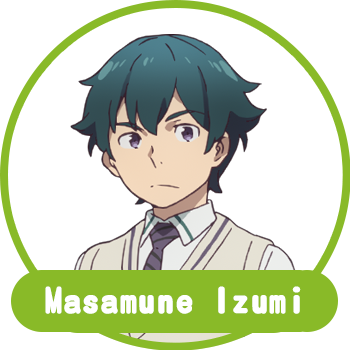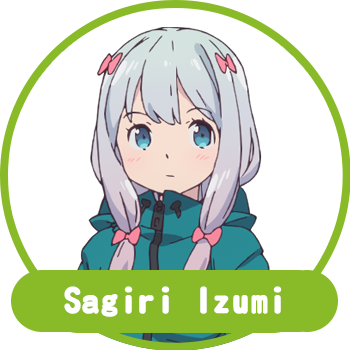 Main cast
:
Masamune Izumi (和泉正宗)
voiced by Yoshitsugu Matsuoka
Sagiri Izumi (和泉紗霧)
voiced by Akane Fujita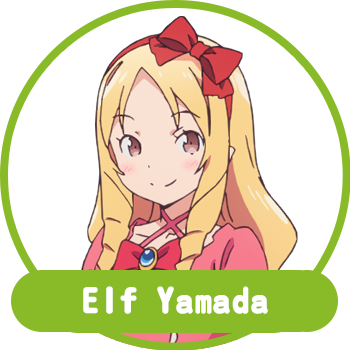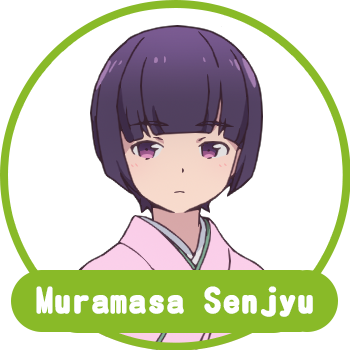 Supporting cast
:
Elf Yamada (山田エルフ)
voiced by Minami Takahashi
Muramasa Senju (千寿ムラマサ)
voiced by Saori Ōnishi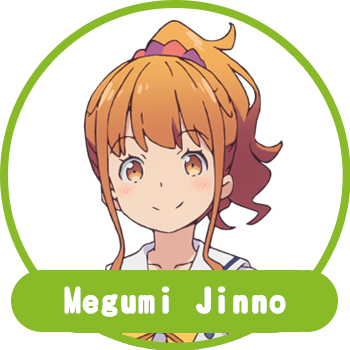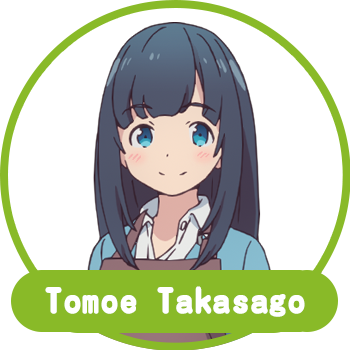 Megumi Jinno (神野めぐみ)
voiced by Ibuki Kido
Tomoe Takasago (高砂智恵)
voiced by Yui Ishikawa
Ayame Kagurazaka (神楽坂あやめ)
voiced by Mikako Komatsu
Chris Yamada (山田クリス)
voiced by Minami Takahashi
Kunimitsu Shidō (獅童国光)
voiced by Nobunaga Shimazaki
http://www.youtube.com/watch?v=TzBk9alIqPI



Synopsis:
The "new sibling romantic comedy" revolves around Masamune Izumi, a light novel author in high school. Masamune's little sister is Sagiri, a shut-in girl who hasn't left her room for an entire year. She even forces her brother to make and bring her meals when she stomps the floor. Masamune wants his sister to leave her room, because the two of them are each other's only family. Masamune's novel illustrator, pen name "Eromanga," draws extremely perverted drawings, and is very reliable. Masamune had never met his illustrator, and figured he was just a disgusting, perverted otaku. However, the truth is revealed... that his "Eromanga-sensei" is his own younger sister! To add to the chaos that erupts between the siblings, a beautiful, female, best-selling shoujo manga creator becomes their rival!
Masich said:

Next up: a Manga that involves creating Eromanga that created Ore no Imouto manga!!!

For myself, I will try the following:
Eromanga-Sensei
I say Comedy OTS
, favorite ep.1 lines: -a family intrusion! -oh no! it's the dad! :lol: