~ Dark Pun Master ~
Staff member
Leader Council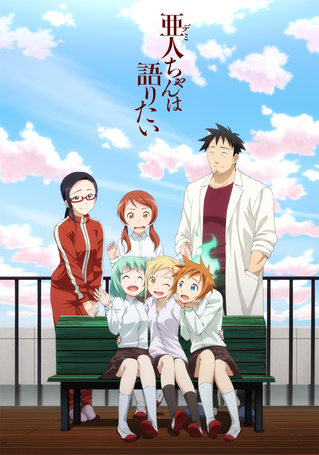 Title:
Interviews with Monster Girls
Japanese:
亜人ちゃんは語りたい
Airing date:
7/1/2017
(TV series)
Genres:
Comedy, Fantasy, School, Seinen
Original creator:
Petos
Director:
Ryō Andō
Written by:
Takao Yoshioka
Music by:
Masaru Yōkoyama
Character designer:
Tetsuya Kawakami
Art director:
Katsufumi Hariu
Sound director:
Jin Aketagawa
CGI director:
Shinji Nasu
Director of photography:
Yōhei Miyawaki
Color design by:
Misako Akama
Editing by:
Shigeru Nishiyama
Produced by:
Shunsuke Saitō, Kensuke Tateishi, Narumi Odagiri
and
Natsuko Tatsuzawa
Studio:
A-1 Pictures
Network:
Tokyo MX, GTV, GYT, BS11, MBS
Opening theme:
"Original. (オリジナル。)"
by TrySail
Ending theme:
"Fairytale (フェアリーテイル)"
by Sangatsu no Pantacia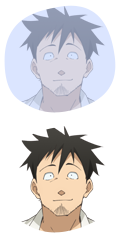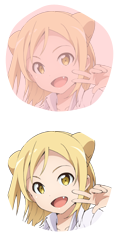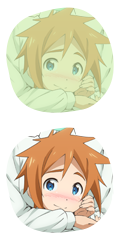 Main cast
:
Tetsuo Takahashi (高橋鉄男)
voiced by Junichi Suwabe
Hikari Takanashi (小鳥遊ひかり)
voiced by Kaede Hondō
Kyōko Machi (町京子)
voiced by Minami Shinoda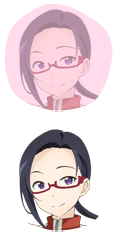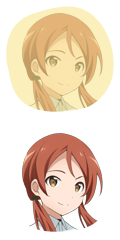 Sakie Satō (佐藤早紀絵)
voiced by Yōko Hikasa
Yuki Kusakabe (日下部雪)
voiced by Shiina Natsukawa
Supporting
cast:
Himari Takanashi (小鳥遊ひまり)
voiced by Lynn
http://www.youtube.com/watch?v=XFr1aCReCCY

Synopsis:
The story takes place in an age where "Ajin" (demi-human), more casually known as "Demi," have slowly started to become accepted into human society. Tetsuo Takahashi is a biology teacher who ends up teaching three such Demi, hoping to understand more about them while also managing to catch their attention.
Masich said:

Demi-chan wa Kataritai. (I followed the manga, it is pretty much boring and standard students fall for the teacher who helps them as who they are. Maybe the Anime will be a little bit more interesting).
Demihumans
accepted by society in ep.1, reminds me
to Ajin 2
or
MonMusu