allright, i held these coloring contests on other forums, but most of the black and white pics i had, i lost, i can grab some more, or some1 else here can bring up some black and white pics. but atm i have 2, u can do both, or just 1, in the end, u will be judged for only 1, usually the better of the 2 u color, the winners will be posted on here. i will have both a voting system based on my group of artist im currently with, and a vote system from those who want to after the due date is done.
heres the only pics atm i have, that i didnt end up coloring myself and saving over yet.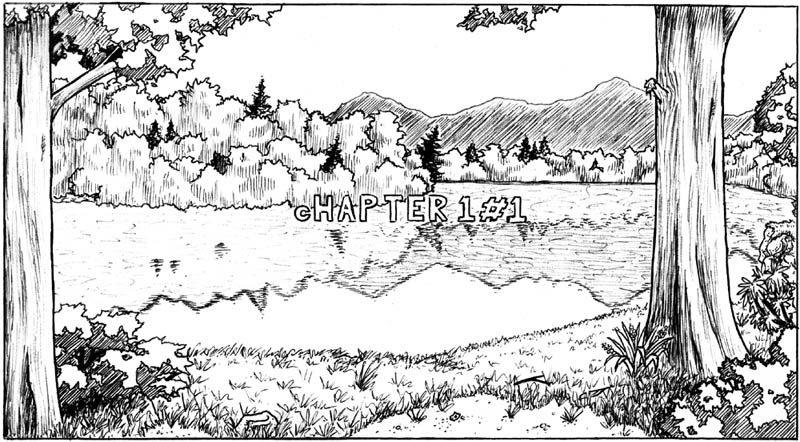 its currently in JPEG format, but if u know photoshop or other programs good enough, thats no problem u cant fix.
http://i44.photobucket.com/albums/f18/Blai...agon/AGOcon.png
and this one was larger, but photobucket made it smaller, so once again, ull havta use photoshop to fix things, to make it easier to color, ill try to post pure black and white pics (no greys) in coloring contest 02.
dont just copy the colors used in my sig either <.<
the due date is 2 weeks from today. (all contests i make 2 weeks) which would land on xmass day, so the day AFTER xmass is the day i say, nope too late, (thats for my teams voting, a tally on the opinions of those who go to this site, will probally last a longer period of time.)