I don't know if anyone here is playing the game Forza 2 at the moment, but I've had the game for a while and these a a few Bleach cars I've made.
For people who haven't played Forza, bare in mind to get a customisation like this you have to make it up of 100's of layers. Hollow Masked Ichigo's hair alone (Most of which you can't see
) is made up of over 150 differnt shapes and colours.
Kon Mitsi Evo VIII GSR
Hollow Masked Ichigo Scooby WRX STi 05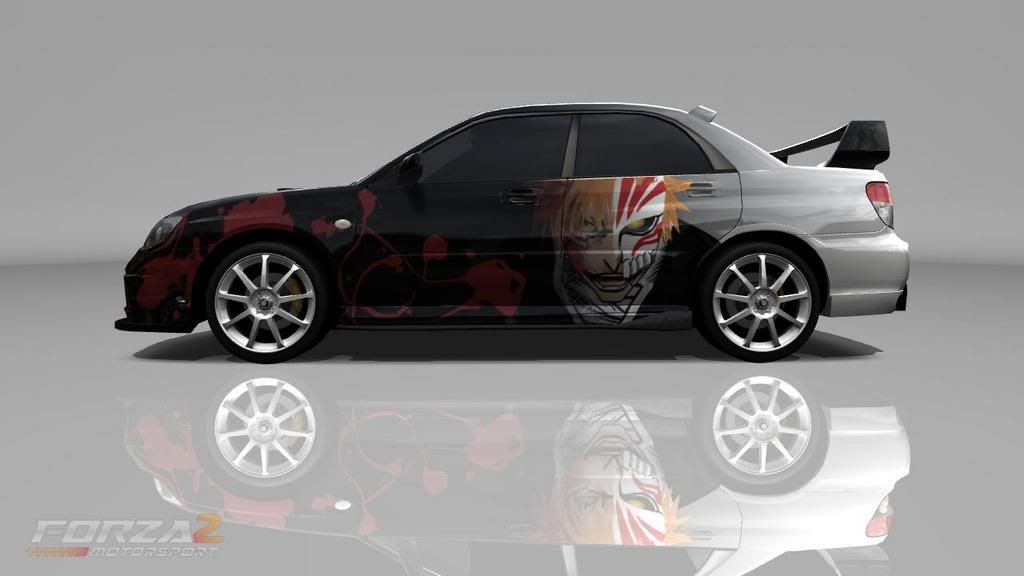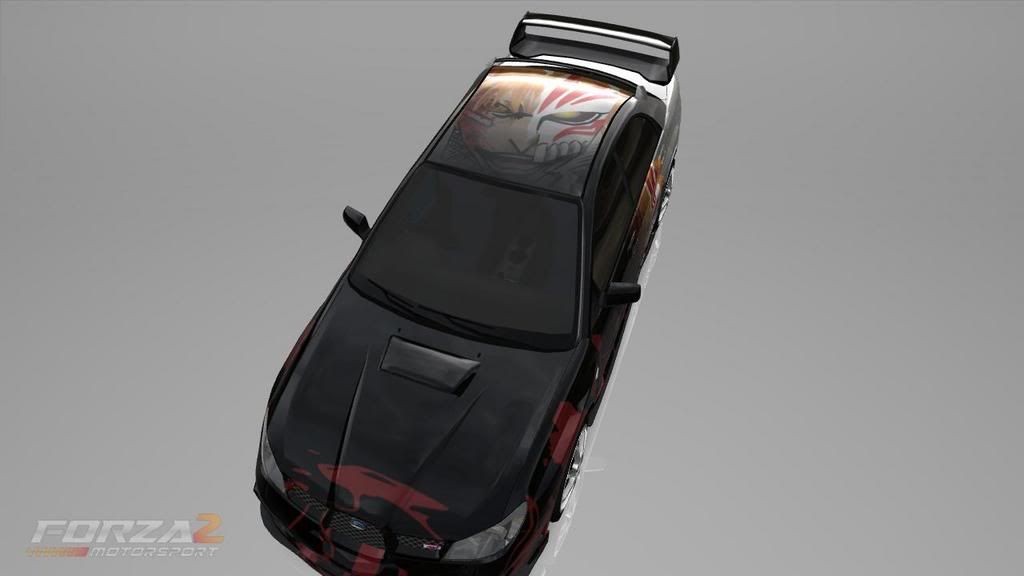 At the moment I'm making a Elfen Lied car. But it's surprisingly harder then Kon and Ichigo to make it look like Nyu.
Other Cars I have planned:
1) Hachi from NANA
2) A NANA/iPod advert styled
3) L from Death Note
4) Ryuk from Death Note
5) Mitsuki from sola
6) Samurai Champloo sun set silouette style.
Let me know which ones you would want, even if you don't have the game. That way I know which ones would be more popular for when I sell them in-game
Ja