Hi. I'd like to request your help on a little project of mine.
Do you know where i could find picture like this one?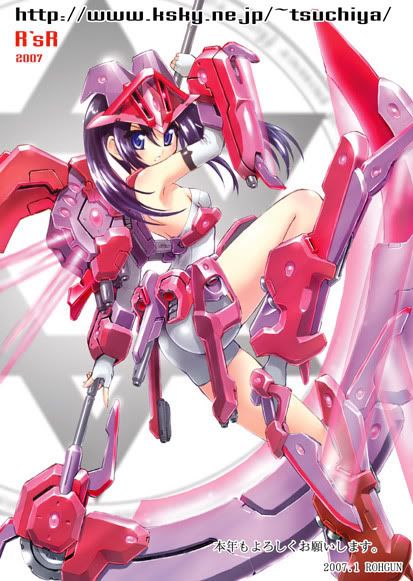 I want to make a custom air brush picture on my car and this is the kind of stuff i'd like to paint. I'm searching something in the shade of blue, silver and charcoal.
So, if you know a place where i could find more inspiration for my project, it would be appreciated.
Thanks in advance.