New Anime Streaming Episodes (powered by Crunchyroll)
Please note: Some of the anime series below may not be available in your region due to licensing restrictions.
A Crunchyroll Premium Subscription may be required for full quality or to watch new releases, support the anime industry by buying one today.
Image(s) below provided by Crunchyroll. Copyright © 2023 Ellation LLC All rights reserved. Streaming is licensed by and provided by Crunchyroll Inc.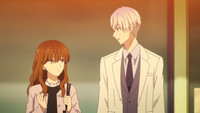 The Ice Guy and His Cool F...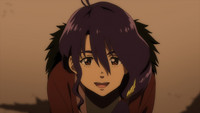 To Your Eternity (Castilia...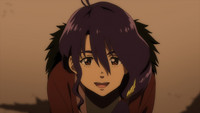 To Your Eternity (Italian ...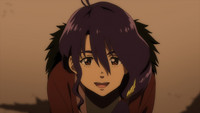 To Your Eternity (Arabic D...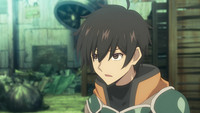 Ningen Fushin_ Adventurers...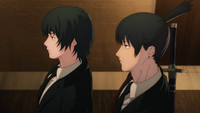 Chainsaw Man (Castilian Du...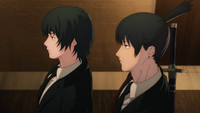 Chainsaw Man (Italian Dub)...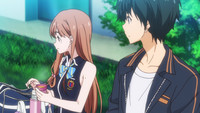 Masamune-kun's Revenge (Ge...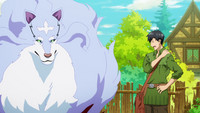 Campfire Cooking in Anothe...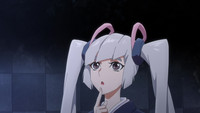 The Last Summoner (Japanes...
Latest Anime Episode Updates