New Anime Streaming Episodes (powered by Crunchyroll)
Please note: Some of the anime series below may not be available in your region due to licensing restrictions.
A Crunchyroll Premium Subscription may be required for full quality or to watch new releases, support the anime industry by buying one today.
Image(s) below provided by Crunchyroll. Copyright © 2022 Ellation LLC All rights reserved. Streaming is licensed by and provided by Crunchyroll Inc.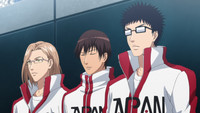 The Prince of Tennis II U-...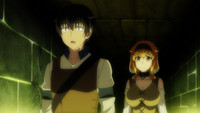 Harem in the Labyrinth of ...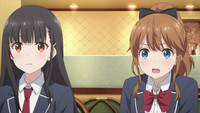 My Stepmom's Daughter Is M...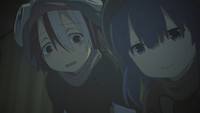 Made in Abyss_ The Golden ...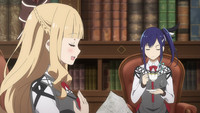 Smile of the Arsnotoria th...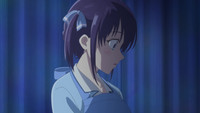 Girlfriend, Girlfriend (En...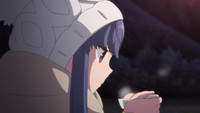 Laid-Back Camp (English Du...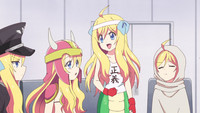 Dropkick on My Devil!!! X ...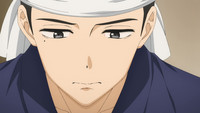 My Dress-Up Darling (Germa...

Ranking of Kings (Arabic D...
Latest Anime Episode Updates