New Anime Streaming Episodes (powered by Crunchyroll)
Please note: Some of the anime series below may not be available in your region due to licensing restrictions.
A Crunchyroll Premium Subscription may be required for full quality or to watch new releases, support the anime industry by buying one today.
Image(s) below provided by Crunchyroll. Copyright © 2022 Ellation LLC All rights reserved. Streaming is licensed by and provided by Crunchyroll Inc.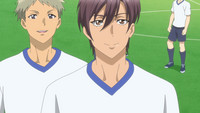 Shoot! Goal to the Future ...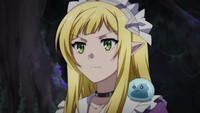 Black Summoner (Portuguese...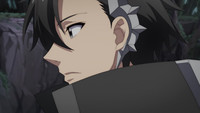 Black Summoner (English Du...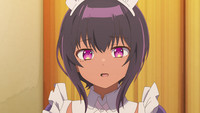 The Maid I Hired Recently ...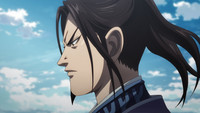 Kingdom Season 4 - Episode...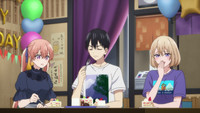 A Couple of Cuckoos - Epis...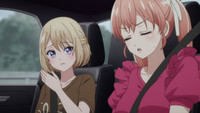 A Couple of Cuckoos - Epis...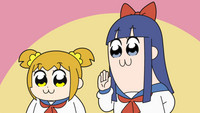 POP TEAM EPIC Season 2 - E...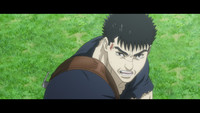 Berserk: The Golden Age Ar...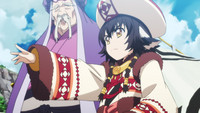 Utawarerumono Mask of Trut...
Latest Anime Episode Updates